What's it really like to work at Environment Southland?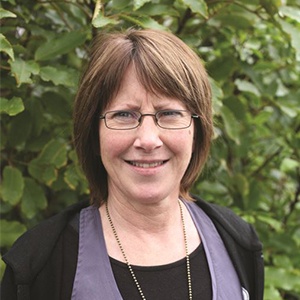 Leonie Grace
Senior Pollution Prevention Officer
The work I do, to me just makes sense. It's about providing people with practical solutions and sensible advice. I am always learning new things and looking for better solutions for people with waste disposal problems or contaminated land issues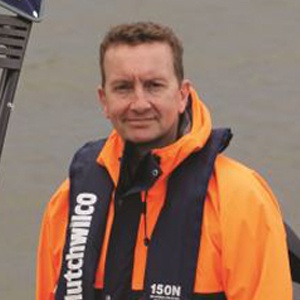 Lyndon Cleaver
Harbourmaster and Maritime Manager
You need to do more than going crook at the parents. Education is a big part of our work and the more we educate people, the less enforcement is required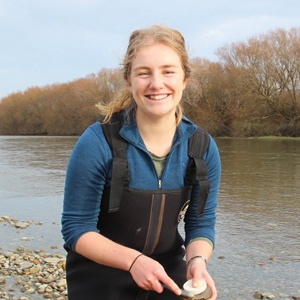 Grace Smith
Environmental Technical Officer
My advice would definitely be to look for summer jobs while you're still studying. A lot of what I'm doing now isn't necessarily what I studied at university, but it's in that general science field, which is the case for a lot of people here [at Environment Southland].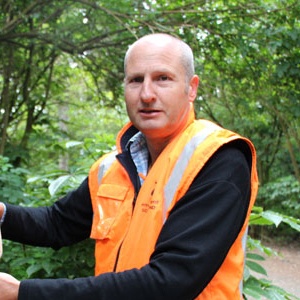 Dave Burgess
Senior Biosecurity Officer
For me it's not really about the rules and the rates, it's about the relationships you can build with the people you're working with. What drives me is doing something worthwhile for the environment, meeting lots of people and getting to see parts of Southland that your average Joe may not.