In Southland we're rich in natural resources. They underpin our local economy and give us a fantastic quality of life.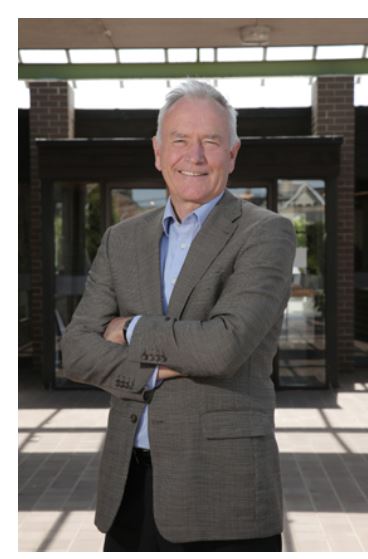 Ensuring Southland continues to prosper for generations to come means we have to manage our natural resources sustainably.
Regulation and rules will always be a part of it, but success won't be achieved by them alone. It requires a commitment from every landowner, business owner and resident to consider their impact with every decision they make.
Collectively, land users are moving towards this. It's an important shift because our local economy is dependent on the rural sector and its interconnection with our urban communities is very strong.
Currently, dairying is dominant but only 40 years ago it was sheep. We can't predict what the land use might be in the decades ahead, but we can ensure our natural resources are in the best condition they can be to support it.
And, in achieving this, it means Southland's natural resources will be available for future generations to use and enjoy.
Rob Phillips, Chief Executive at Environment Southland
Our Values
We want to provide a working environment where all staff feel valued and part of the team, working towards the same goals. Our organisational values are integral to our success and form the basis for all of our work programmes.
Here's the Top 5 reasons why our people believe it's great to work here:
1) Opportunities to work flexible hours
2) Great work-life balance
3) Contribution to ensuring a great environment, plus some of the best 'offices' to work from
4) Approachable and caring staff
5) Working with a group of like-minded people who are highly knowledgeable